10 Cheap Plants / Trees Perfect For Outdoor Privacy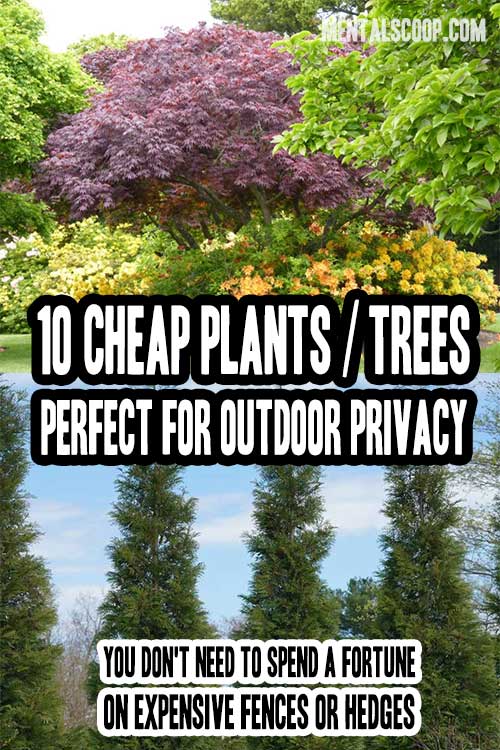 Now is the time to start planning your spring planting! Looking for a cheap way to block your neighbors from peeking into your yard?
You don't need to spend a fortune on expensive fences or hedges. These 10 plants are perfect for outdoor privacy and will help you keep the peace with your neighbors.
10 Cheap Plants / Trees Perfect For Outdoor Privacy