How To Build a Metal Raised Garden Bed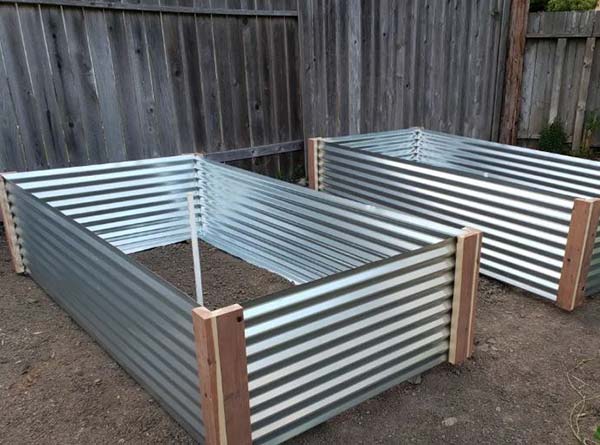 This is our first project shared from mklibrary.com. Thank you so much for allowing us to share this wonderful DIY project.
Having raised beds is a must if you want a high yield crop. Less weeds, less work and less critters trying to eat said crop!
Check out how to make sturdy metal raised beds that will look nice and function just as well for many years to come!
How To Build a Metal Raised Garden Bed