8 Reasons why plants love cinnamon (These really work!)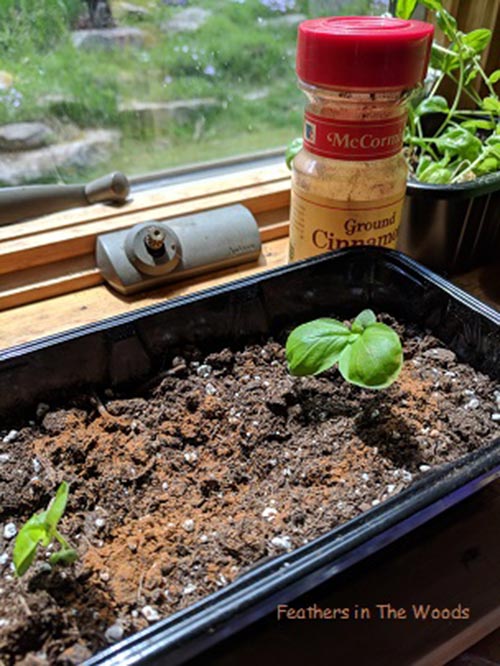 Winter is flying by. For me anyway, before you know it, it is going to be "planting seeds time" .. If you want to up your game this year consider using cinnamon.
From fungus killer to rooting hormone, cinnamon has got ya covered. Check out the 8 reasons why plants LOVE cinnamon so much.
8 Reasons why plants love cinnamon (These really work!)