How To Refinish Furniture like A PRO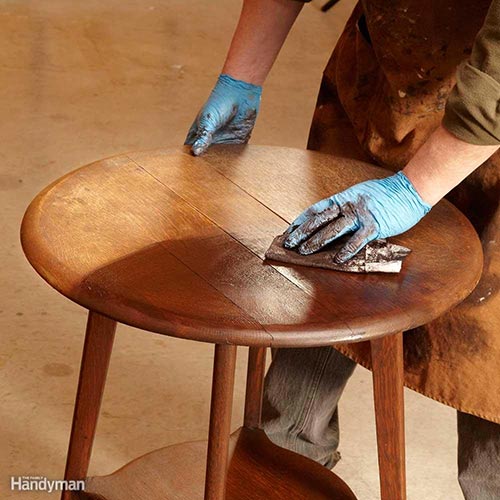 The messy processes of stripping furniture takes way too long. It can be a delicate processes as in if you make one mistake, it looks like you left a scar in your furniture. In not wanting to resort to stripping to restore my hardwood antique, I began searching online.
This article shows you an easier alternative to refinishing your furniture. They got tips from an expert for cleaning, repairing and restoring finishes without all the messy chemicals and tedious sanding. I just used their process and it saved me lots of time. The end result looks like it was made yesterday. Check up on this expert's advice.