5 Quick Tips To Make Your Dishwasher Run Like New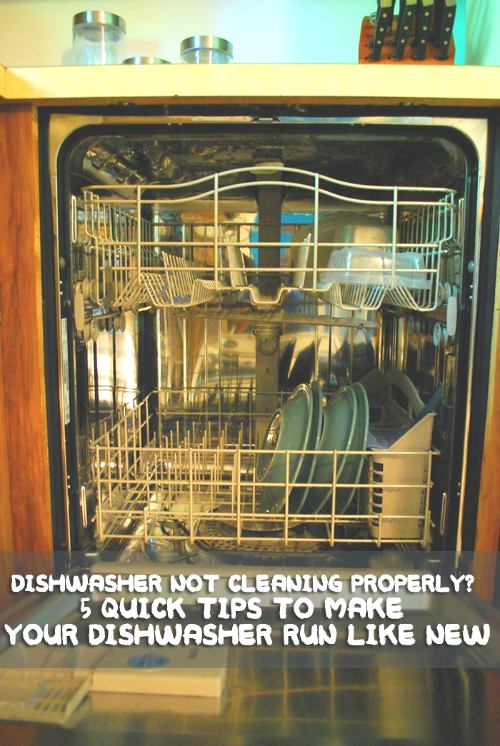 Like any household appliance these days, it will eventually start giving you problems, the dishwasher is a prime example. Because you are washing food covered plates it gets clogged, gross and sometimes doesn't even wash them fully due to limescale.
Don't worry though, there is no need to run out and buy a new one. I found an awesome tutorial which goes over 5 things to do to your dishwasher to get it running like new again. This could quite literally save you hundreds of dollars! Check them out.
5 Quick Tips To Make Your Dishwasher Run Like New