How To Clean Glass Shower Doors So They Look And Stay Looking New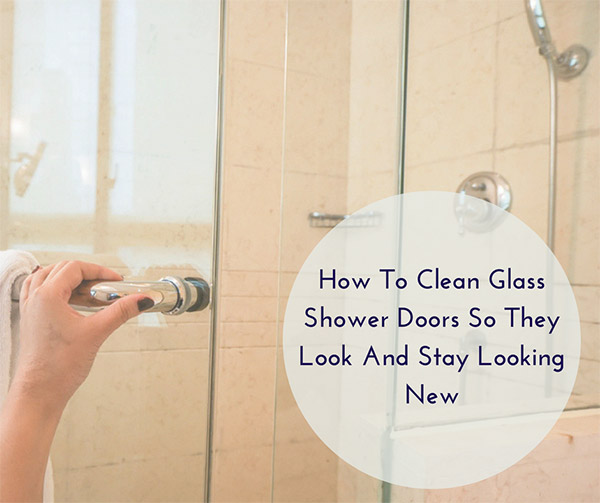 The most annoying part of the bathroom to clean is the glass shower door and mirrors. Just glass in general is super annoying unfortunately the window cleaners for outside the bathroom doesn't work inside. Do you want your shower to look like new for a long time? Here are a few cleaning tips to help out.
Honestly I don't have glass shower doors. As much as I do want them, cleaning them is a hassle at best. Even with these tips and tricks, there still is a lot of elbow grease and nook and crannies to clean.
So I opted out of having them. For you brave souls out there, here are the tips and tricks to help as much as possible.
How To Clean Glass Shower Doors So They Look And Stay Looking New