How To Service / Clean A Shark Vacuum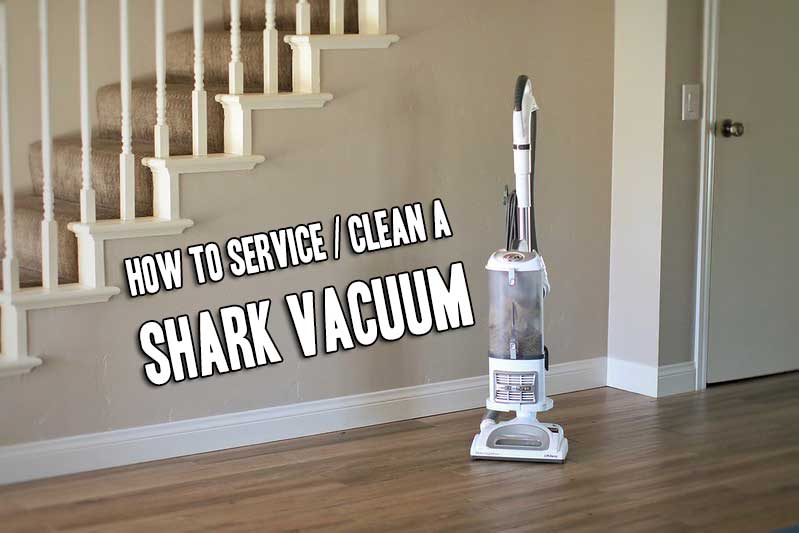 I have had the most expensive dysons in the past but nothing compares to my shark, I love the thing, it may not be the best looking vacuum ever made but it sure is powerful.
If you want to keep your shark powerful and not smelly, you can service / clean it on your own, no need to send it away to a vacuum shop. Check out how to do it yourself.
How To Service / Clean A Shark Vacuum