How To Clean A Stainless Steel Sink Like A Pro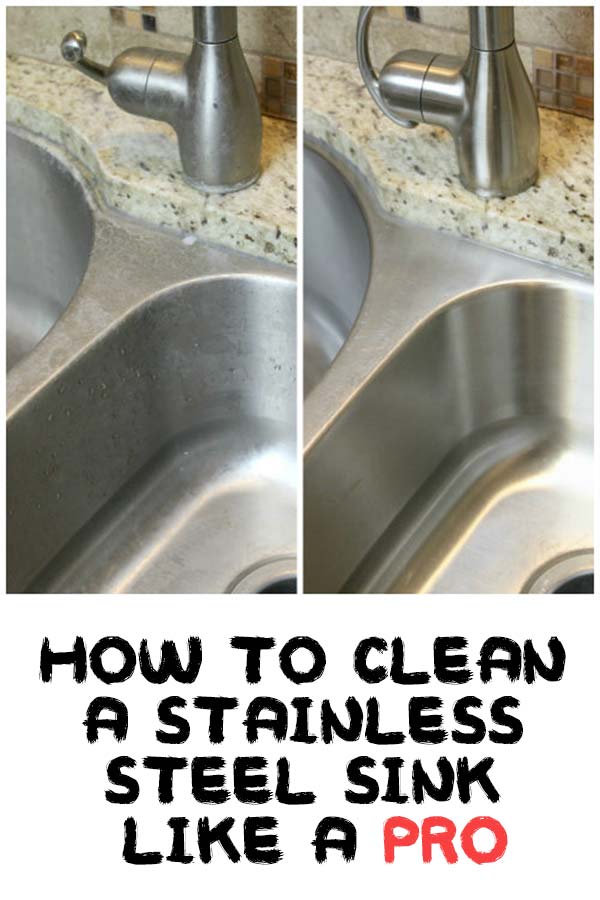 The kids are going back to school and I will finally have time to catch up with my deep cleaning. My sink had been looking pretty gross lately, so I was pumped to find a cleaning tip that works so well that it makes my sink look brand new again.
All of the gunky mineral deposits are gone and I literally don't think that my sink has looked this good since it was installed.
How To Clean A Stainless Steel Sink Like A Pro