How To Clean Between Oven Window Glass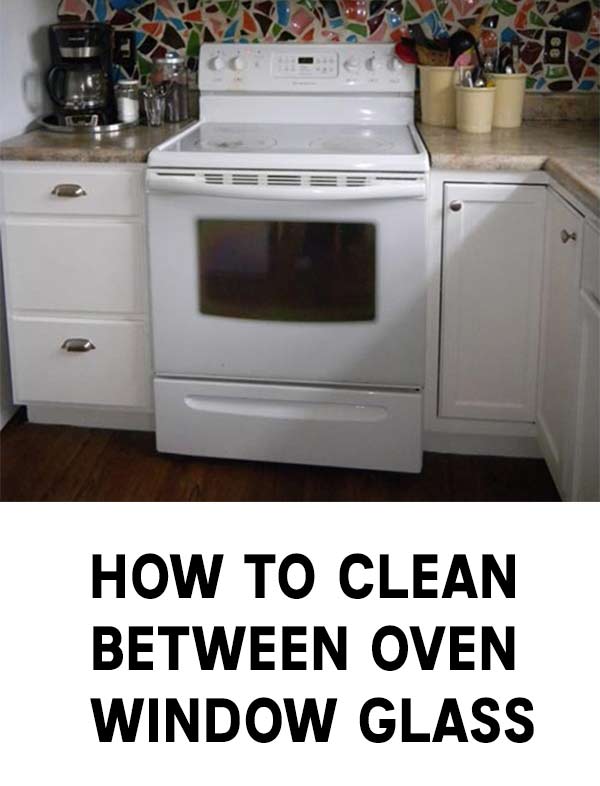 Cleaning the inside of the double glass panes on an oven door may appear impossible, but it's not that hard if you know how. Our oven is disgusting, I am not going to lie, I have let it stay that way for 4 years.
We have a small gathering for my cousin's birthday so I need to get it cleaned, I can't have the extended family looking at a gross oven while eating dinner.
I scoured the internet for the best tutorial on how to clean the glass in between the oven, I found a few and tried them but nothing came close to the one I am sharing with you today…my oven looks brand new! Amazing.
How To Clean Inside The Glass On An Oven Door