How To Properly Clean Air Conditioners In The Spring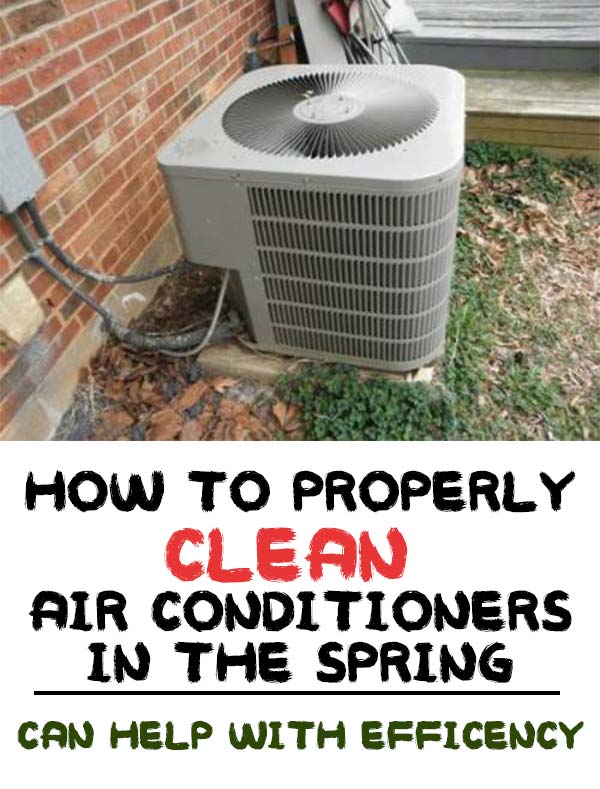 Spring is here and in some parts of the USA we are seeing record temperatures. So that can only mean one thing. Time to turn on the AC and enjoy a cool house. The only thing is your AC unit has been sitting idle for many months and has gathered a crap ton of dust, leaves and debris.
See how you can clean your AC units yourself and save yourself some money at the same time. You also get a more economical AC unit so you save even more money on your electric bill. This is a great tutorial and is well worth sharing with your friends and family.
How To Properly Clean Air Conditioners In The Spring