How To Build An Automatic Chicken Coop / Dog Kennel Heater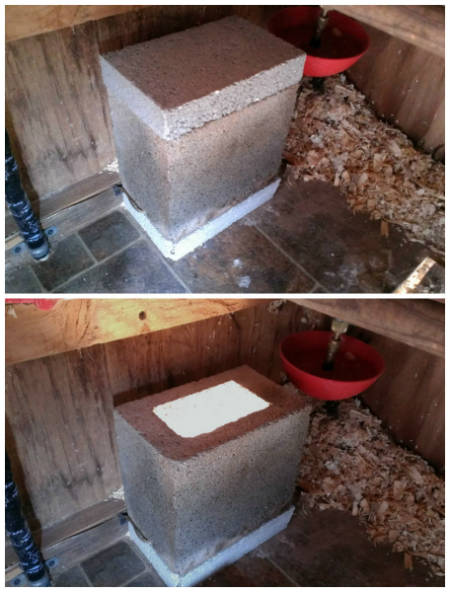 We all hate the cold. Even the animals we own hate the cold, if you have chickens, dogs rabbits or any outside animal that requires them to stay above freezing, this automatic coop / kennel heater is for you.
It is very simple and cheap to make, if you don't need it to be automatic you can make this to just turn on and off when needed, with a switch. I think this is a perfect, simple and cheap way to keep your animals warm over the winter and this will stop their water from freezing too.
How To Build An Automatic Chicken Coop / Dog Kennel Heater