How To Build A Waist High Planter Box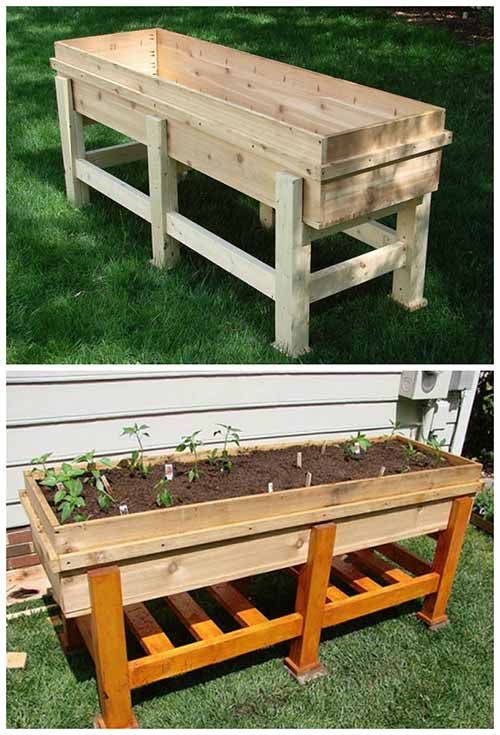 If you like gardening but have health issues like back and knee pain, gardening in the normal sense may not be an option for you. All that bending and heavy lifting of soil could worsen your condition.
Today, I am sharing a project which will show you how to build a waist high planter box or veggie-box as the author likes to call it. This planter sits 31′ off the ground and it's dimensions are: Length=72″, Width=21 3/4″, Height=11 3/4.
This planter is plenty big enough to grow tomatoes, lettuce, even broccoli or just have a massive herd bed. This planter is great for people who do not have gardens either, so for people who live in apartments or rentals where you can't touch the garden.
How To Build A Waist High Planter Box