How to Keep Your Garage Cool In The Summer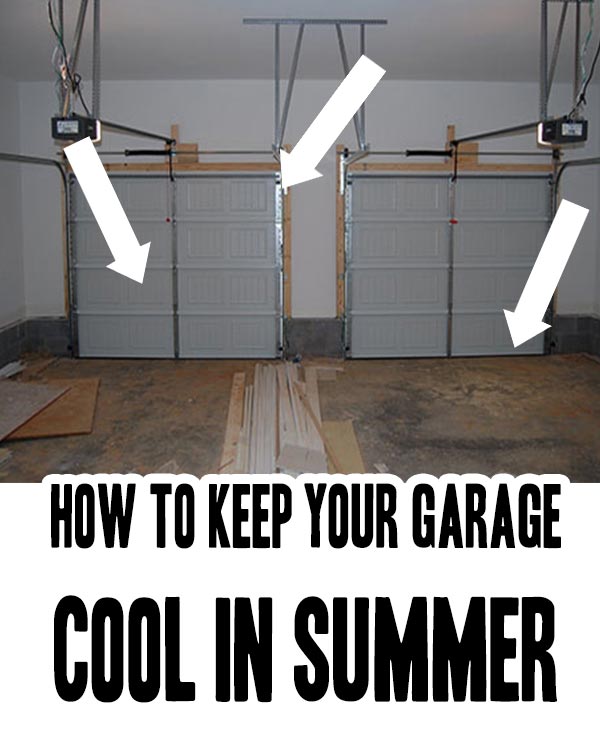 If you want an easy fix to make your garage cooler in the summer and warmer in the winter then this DIY Tutorial is going to help you and your energy bill out to no end.
My hubby did this last year and surprisingly used the same brand as the article I am sharing with you today used. Before we insulated the garage doors, the garage was freezing in the summer and boiling hot in the summer, which made the bedroom of the garage cold and hot too.
How to Keep Your Garage Cool In The Summer