How To Make Magnetic Sand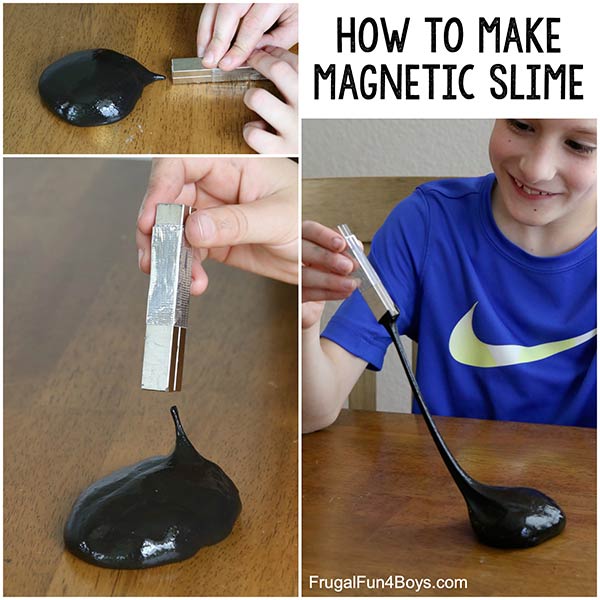 This stuff is SUPER cool! 
 Make slime that oozes under the power of a magnet. My kids followed the tutorial and had a blast playing with this magnetic slim.
Actually, I think I had more fun watching them make it play with it. Check out the tutorial and please be sure to let us know if you did back over on our FB page!