How To Make Pipe Cleaner Animals Craft for Kids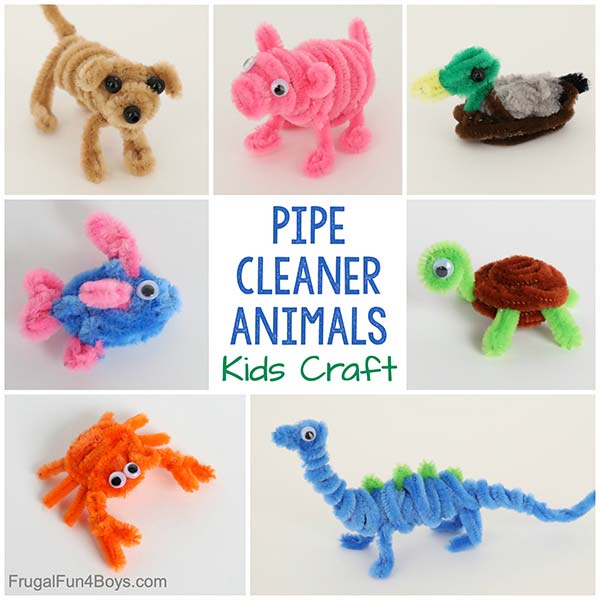 I recently got 100 pipe cleaners on amazon for 5 bucks! That is a great deal, so I went hunting for some kids projects and found this I am sharing with you all today!
This is such a fun project. Check out how to make a variety of animals using pipe cleaners, make a whole zoo and let your kids imagination run wild!
How To Make Pipe Cleaner Animals Craft for Kids