19 Hilarious Knock Knock Jokes That Will Leave Kids in Fits of Laughter!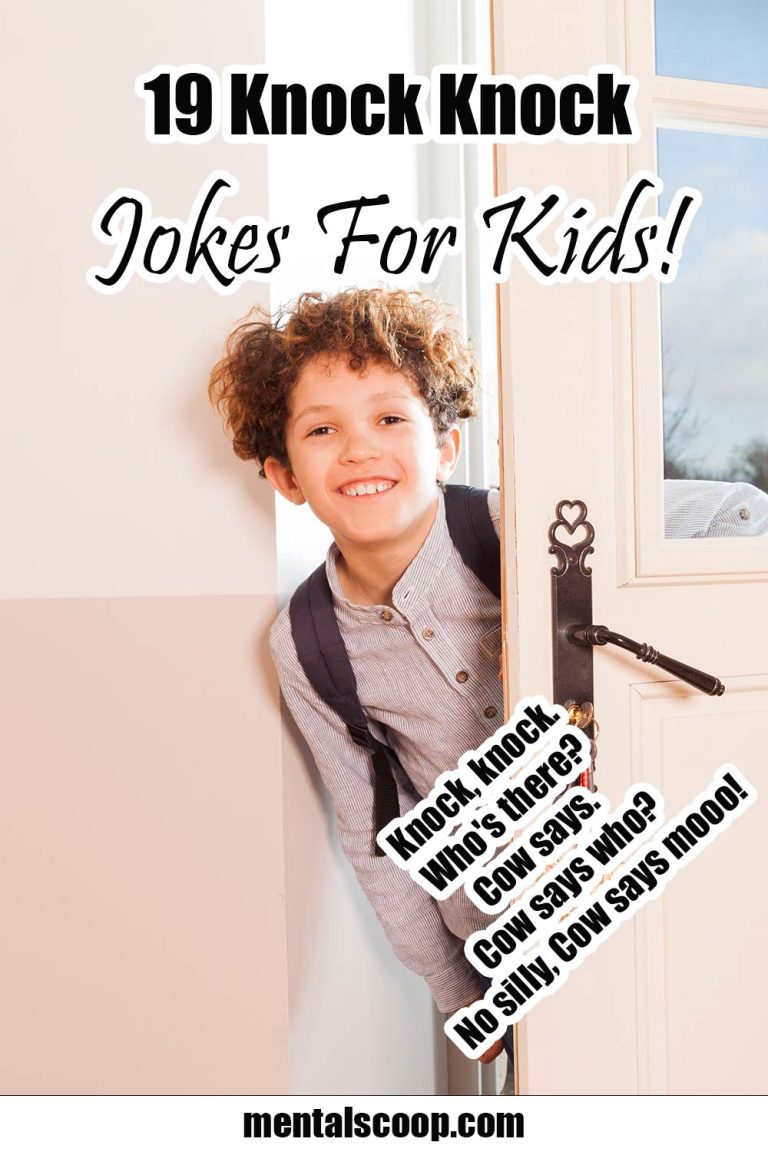 Laughter is contagious, and what better way to spark joy than with some delightful knock knock jokes for kids? These classic jokes have been enjoyed by generations, and they never fail to bring smiles to children's faces.
Check out the jokes and please do let us know if you and your kids start using them, I have not heard maybe close to half of then, so these jokes will be winners!
Knock Knock Jokes That Will Leave Kids in Fits of Laughter