How To Make Fun Sand Slime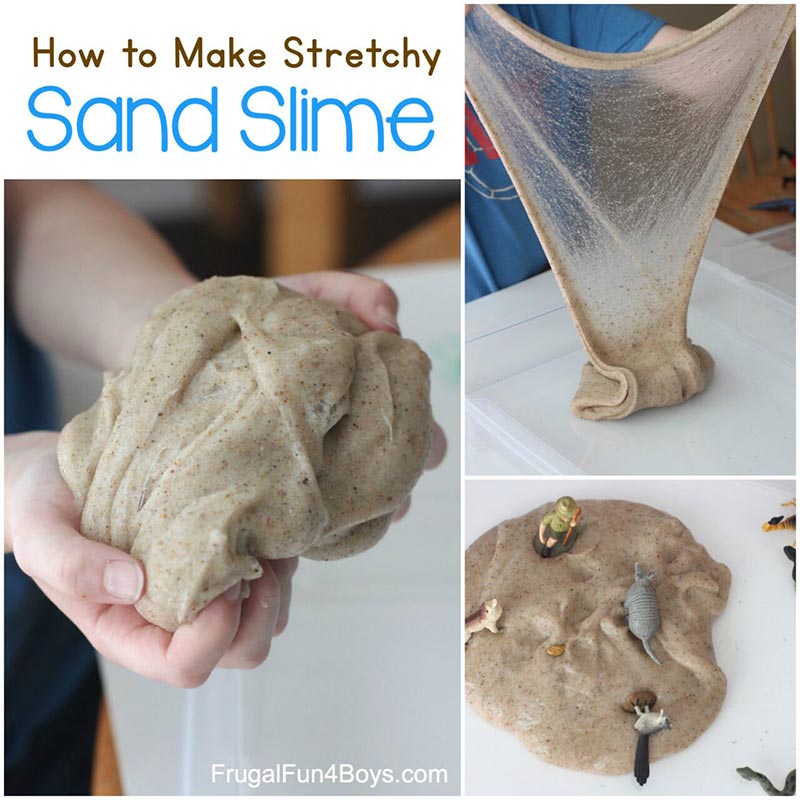 Making sand slime is a great way to spend a rainy day or a bored afternoon. It's also a fun activity for kids' parties or other gatherings. So next time you're looking for a fun and creative way to play, give sand slime a try.
Here are some of the cool things about sand slime:
It's a great way to explore your creativity. You can make different shapes and designs with sand slime, or you can even add your own personal touches like glitter or beads.
It's a great way to improve your fine motor skills. Playing with sand slime helps you develop your hand-eye coordination and dexterity.
It's a great way to relieve stress. The tactile sensation of sand slime can be very calming and relaxing.
It's a great way to have fun with friends and family. Sand slime is a great conversation starter and can be a lot of fun to play with together.