Beautiful Fall Leaf Art For Kids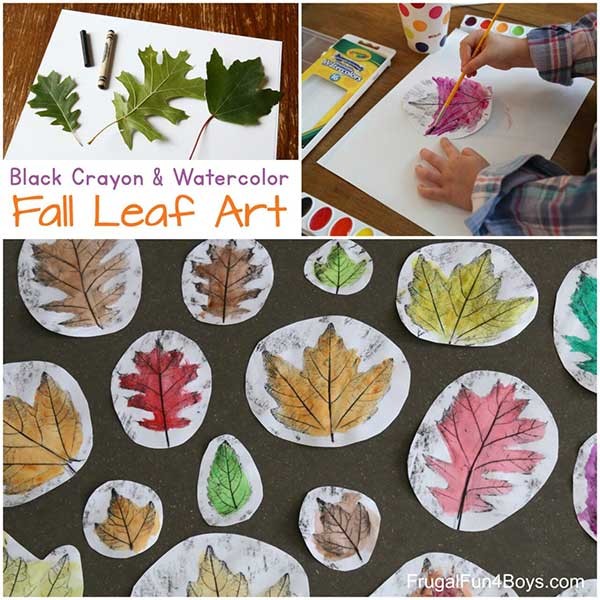 I love Fall… I love the colors and the smells. BUT … most of all I love the darker evenings. That means more time spent inside spending quality time with the kids.
Check out this cute fall leaf art project that I think your kids are going to LOVE! We are heading out camping this weekend so we will be collecting some leaves and doing this soon.
Beautiful Fall Leaf Art For Kids