50+ Rock Painting Ideas For Kids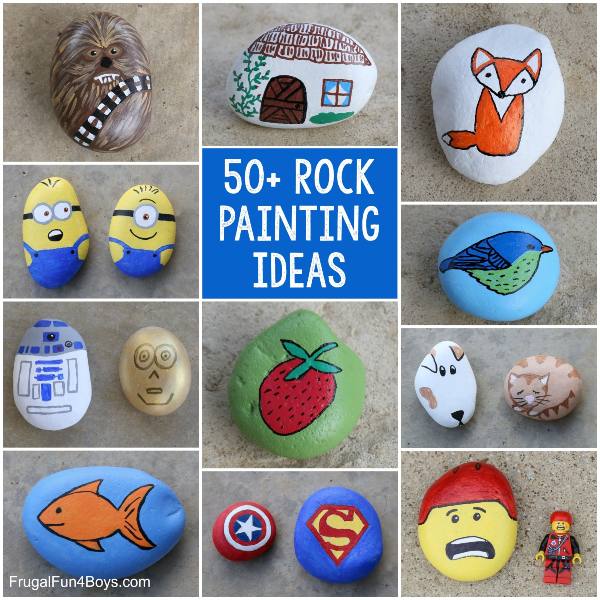 Rock painting is the best! Such a fun hobby for kids and adults to share. My kids LOVE painting rocks all year round. We paint and hide them for people to find!
Check out over 50 rock painting ideas and let me know and if possible send me pictures of your creations!
50+ Rock Painting Ideas For Kids