How To Make a Colorful Bracelet with Soda Straw Weaving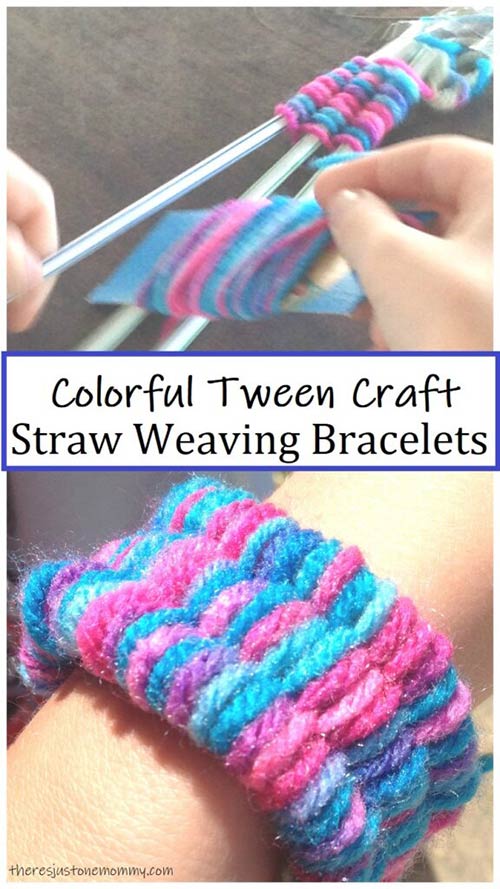 My eldest kid who is 13 just made a beautiful bracelet for her friend yesterday using this tutorial. It was so good I wanted to get it shared with you all!
Check out the simple to follow tutorial and let me know if you or your kids give it a go. Send in your finished pics and I will feature them on our FB page!
Colorful Bracelet with Soda Straw Weaving