If You Want To DEEP Clean Your House, Pay Attention To These 9 Tips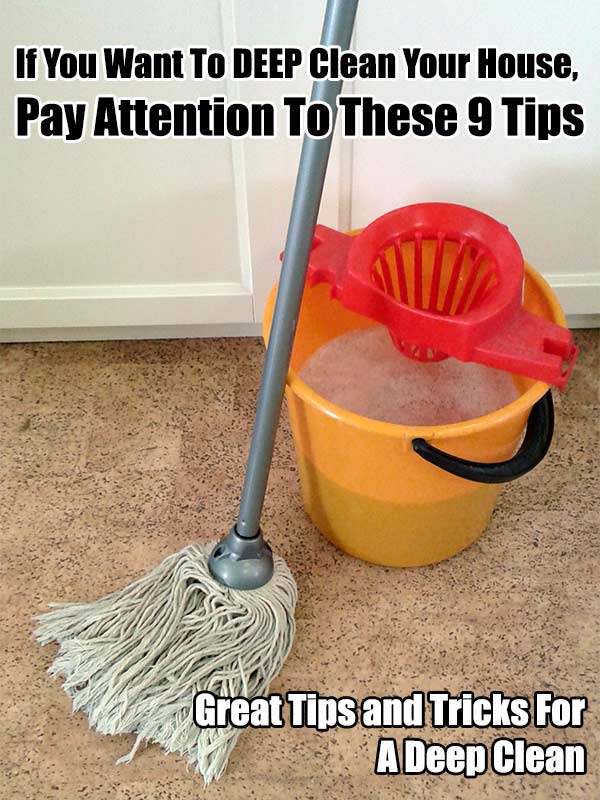 how many times have you gone to start cleaning to be overwhelmed? I know I do, when I get overwhelmed I just lightly clean and call it good, but every once in awhile you house needs a DEEP clean!
I am sharing some creat cleaning tips that will help you have that deep cleaned house feel! Check out #4.