Remove Mold & Mildew NATURALLY With Tea Tree Oil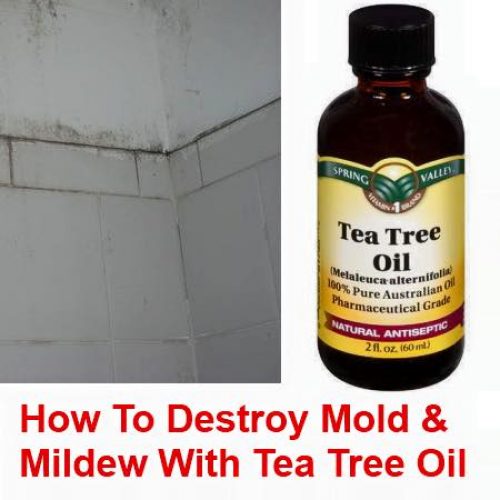 Tea tree oil is well known for its anti-bacterial and anti-fungal properties, but it is mainly used for natural health and beauty purposes; however, tea tree oil is also great for cleaning and it is very effective at removing mold and mildew. It also prohibits their return for a good while afterwards.
Many folks will simply say – just use bleach… Well firstly bleach is nasty and you don't really want to be splashing it around your walls and ceilings. Secondly, tea tree oil is actually much, much better at preventing mold from reappearing. Bleach removes mold, but it soon returns. Who here uses tea tree oil like this?
Remove Mold & Mildew NATURALLY With Tea Tree Oil