Clutter-Busting Strategies For Every Room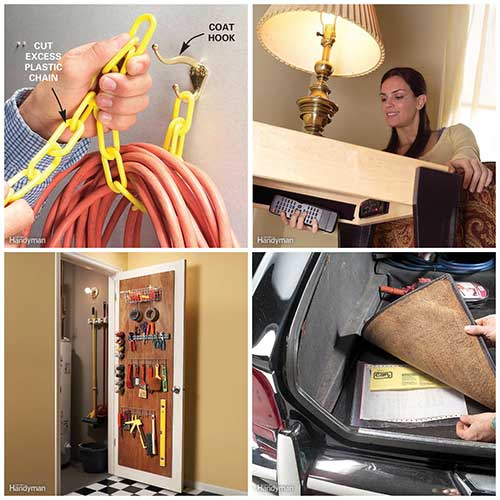 Are you looking for some clutter busting strategies to help you organize and keep your home tidy?, even more important as the holiday season is approaching fast. The last think you want is a messy house when you will be getting so many gusts.
Familyhandyman has some amazing and very simple clutter busting tips and tricks to help you achieve this. I have implemented a few myself this past week so I am sharing this with you all so you can too.
Clutter-Busting Strategies For Every Room