Why You Should Consider Using Cinnamon In Your Garden. Plants LOVE IT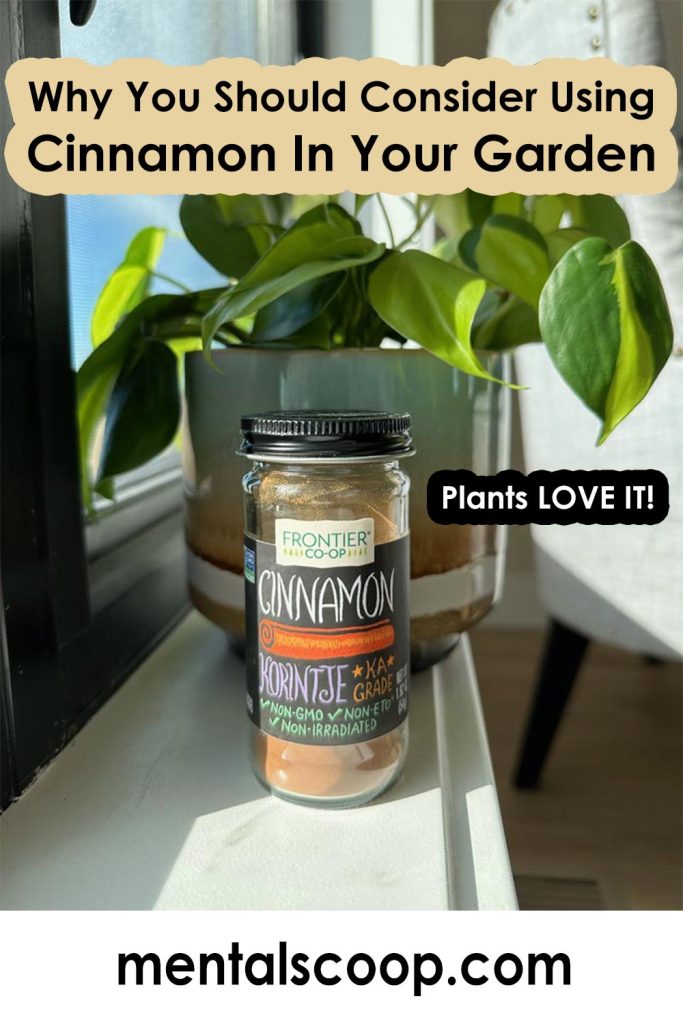 If you're a plant lover, you may be surprised to learn that cinnamon isn't just a spice for your kitchen pantry. It turns out that plants love cinnamon too!
In fact, cinnamon has several properties that make it beneficial to plants, from its anti-fungal properties to its ability to act as a rooting hormone. Let's take a closer look at why plants love cinnamon.
Why You Should Consider Using Cinnamon In Your Garden