14 Seedlings To Plant Indoors This February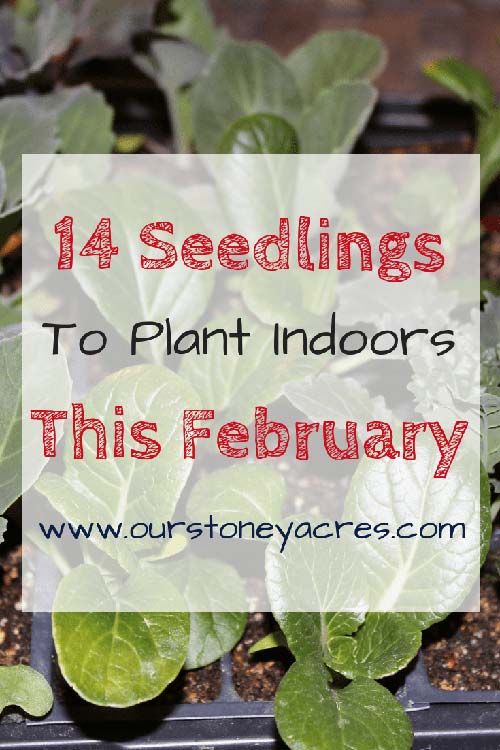 If you anything like me you are itching to get the gardening season started! I found a great list of seedlings you can start indoors right now! Get those gardening gloves dusted off.
This February Seed Starting Schedule is targeted for those of you that live in the colder northern zones. (Zones 3 to 7). If you live in any of these Zones then February is the month to get serious about starting this year's seedlings!
14 Seedlings To Plant Indoors This February