How to BUILD a Potato Tower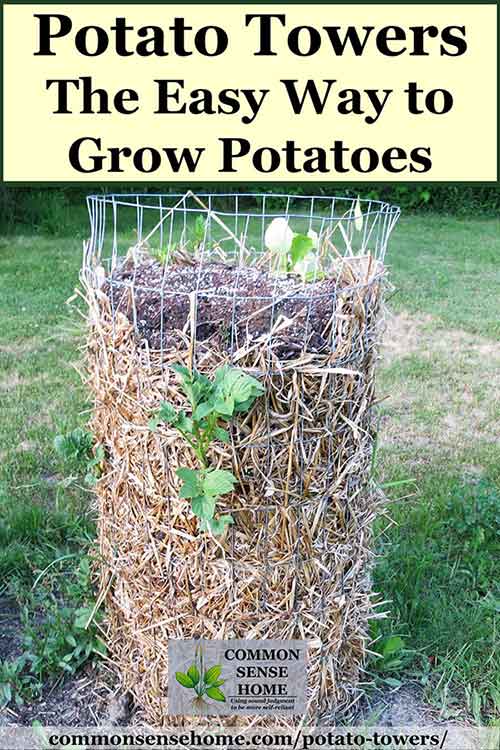 If you have a small garden or just don't want to "DIG" much for your potatoes, this method of growing potatoes is definitely for you!
Grow potatoes in a tower, save space and your back by doing so. Super easy to make and even easier to harvest your potatoes.