How To Make A Corner Cabinet Planter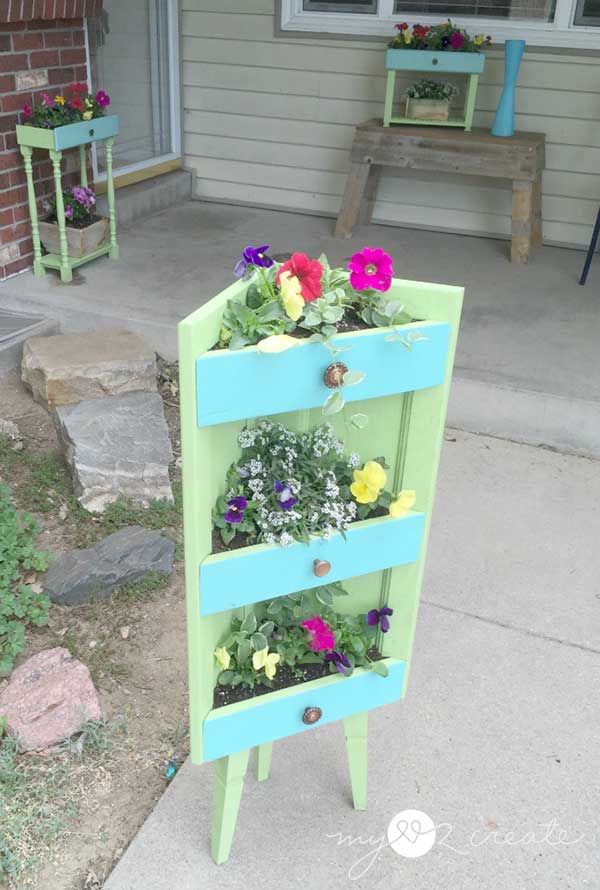 I have always needed a corner planter on my porch, I had never seen a DIY tutorial until I saw the one I am sharing with you all today!
Super easy to make with a great tutorial. Use that corner space with beautiful flowers, great for spring and fall plants!
How To Make A Corner Cabinet Planter