Get Rid Of Flies Naturally With Homemade Flypaper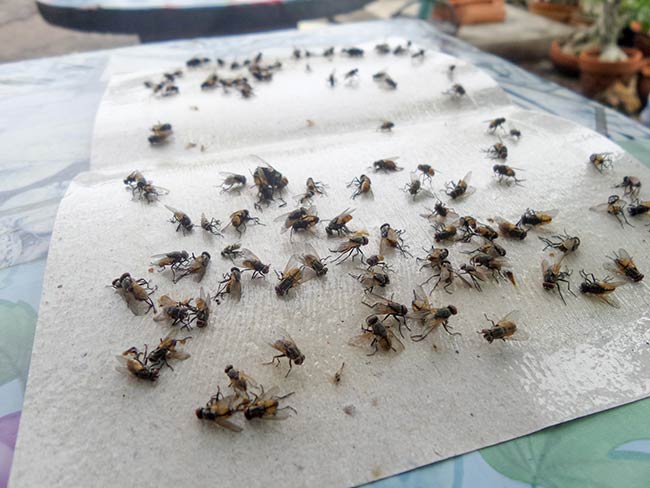 Having flies in the warmer months is a constant battle. No matter what kind of fly you have-be it fruit flies, house flies, they make their surroundings seem unclean and unpleasant. They buzz around your head, knock against windows, march all over your food, and land repeatedly in the same place after being shooed away.
If you have ever had a fly problem you no how much of a pain they can be, here is a natural way you can get rid of your fly's by making your own flypaper I have not used fly paper for a long time and i will deferentially be trying these when i have a fly problem again.click the link below to see how to make your own fly paper naturally.
Get Rid Of Flies Naturally With Homemade Flypaper