How To Make A Rag Rug – Tutorial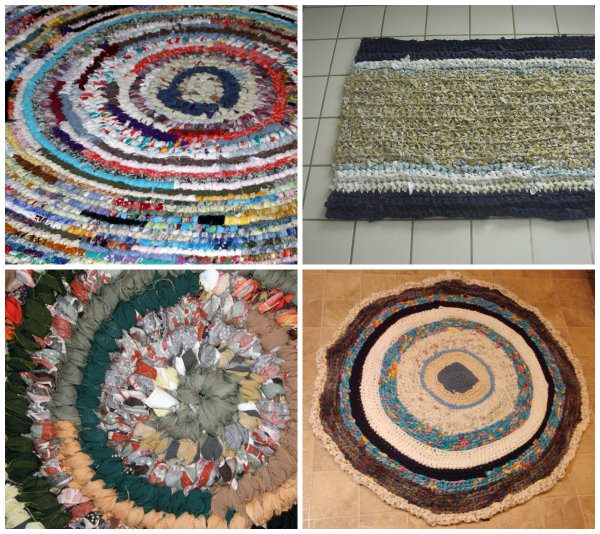 This is a great way to reuse and recycle. You an use leftover scraps from a sewing project you just got done with, or you can use old sheets, or even old stained up clothing.
The possibilities are endless. In return for a few hours labor, you will get this very stylish Rag Rug.
This article is packed with ideas and tutorials to help you turn that trash into treasure.