Wall And Ceiling Repair Simplified With These 11 Tricks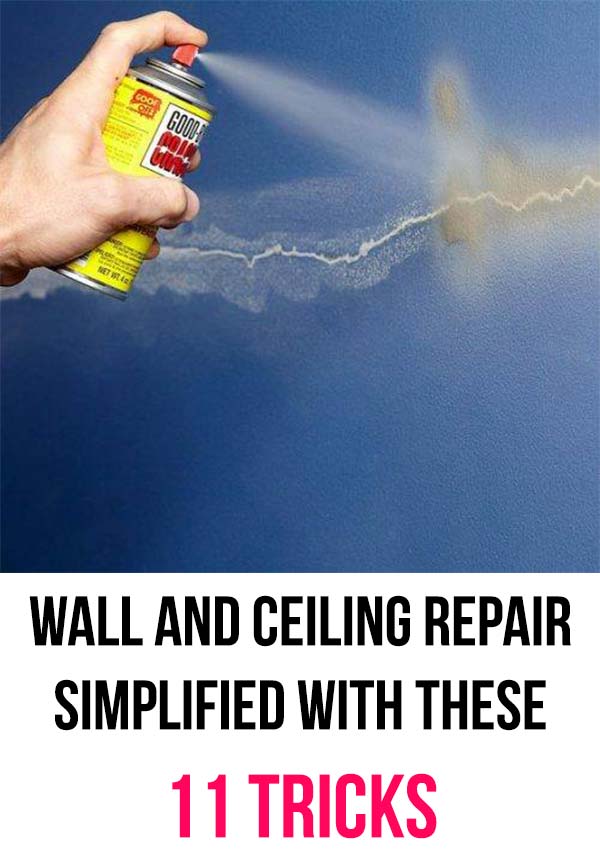 Everything from cracks in the wall to patching a hole in drywall, there is trick to getting the job done quick and simple. Wall & Ceiling Repair Simplified with 11 Tricks is a informational on how to be get at the walls and ceilings in our lives. It covers all of the surfaces quite well.
Whenever I patch drywall I use a metal backing. It looks cleaner and you can break off the metal tabs when you go to mud it. Wall liner helps with bigger drywall issues and helps getting patches done quick too. They come in a series of colors or you can get an eggshell white and paint it the color you need.
Wall And Ceiling Repair Simplified With These 11 Tricks