How To Easily Clean Your Window Tracks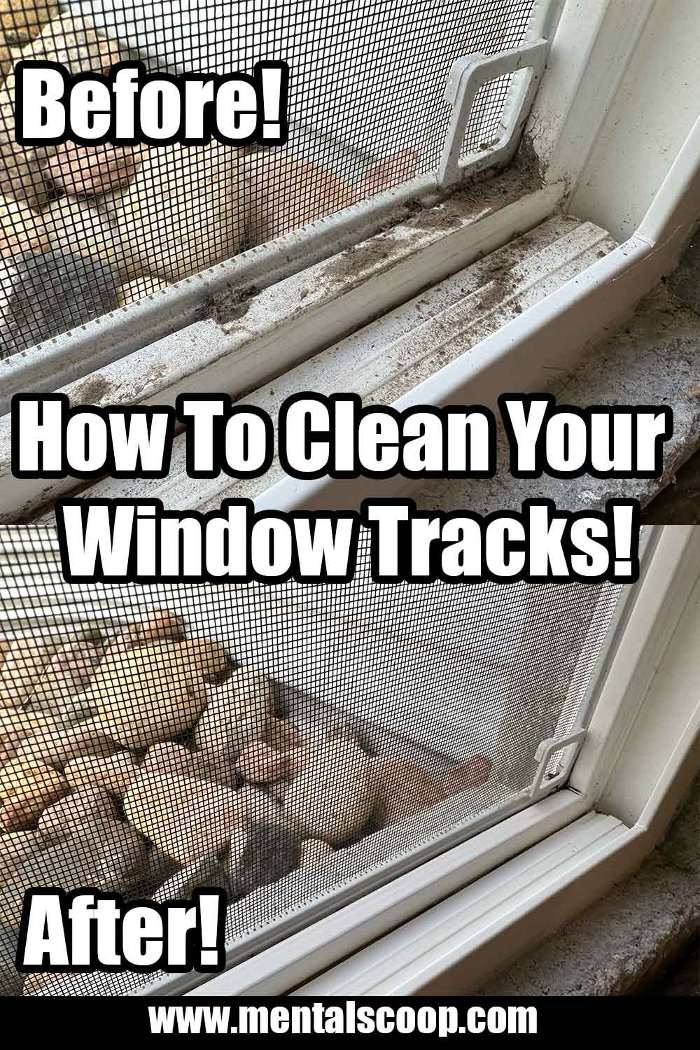 Window tracks are notorious for collecting dirt, dust, and grime, which can not only be unsightly but also affect the smooth operation of your windows.
However, with a little effort and the right techniques, you can easily clean your window tracks and keep them looking and functioning their best. In this step-by-step guide, we'll walk you through the process of cleaning your window tracks effectively.
How To Easily Clean Your Window Tracks