How to Retrieve Keys Locked Inside a Car – 4 Methods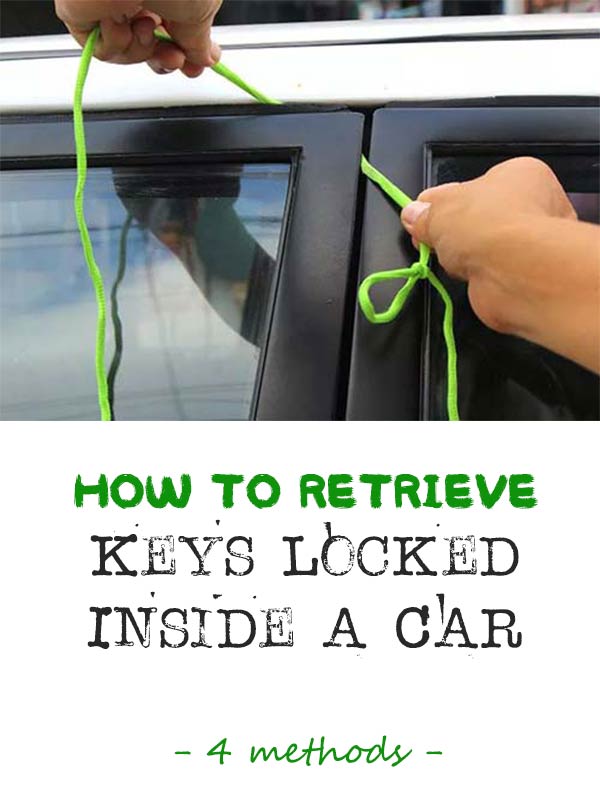 How many times have you locked yourself out of your car? It doesn't happen often but when it does it causes stress, inconvenience and usually if you don't have spare keys close by a call out charge for a locksmith to open your vehicle.
Well, don't fret, check out 4 methods of how to retrieve locked keys from your car. The fourth method is genius and I will be trying that one next time, it also gives you a great place to hide a spare key too. Check them out and let us know if you have ever tried any of these in the past.
DISCLAIMER: THIS IS FOR PERSONAL USE WHEN YOU HAVE LOCKED YOURSELF OUT OF YOUR OWN CAR! DO NOT USE THE INFORMATION FOR ILLEGAL PURPOSES.
How to Retrieve Keys Locked Inside a Car – 4 Methods