How To Grow Banana Trees In Pots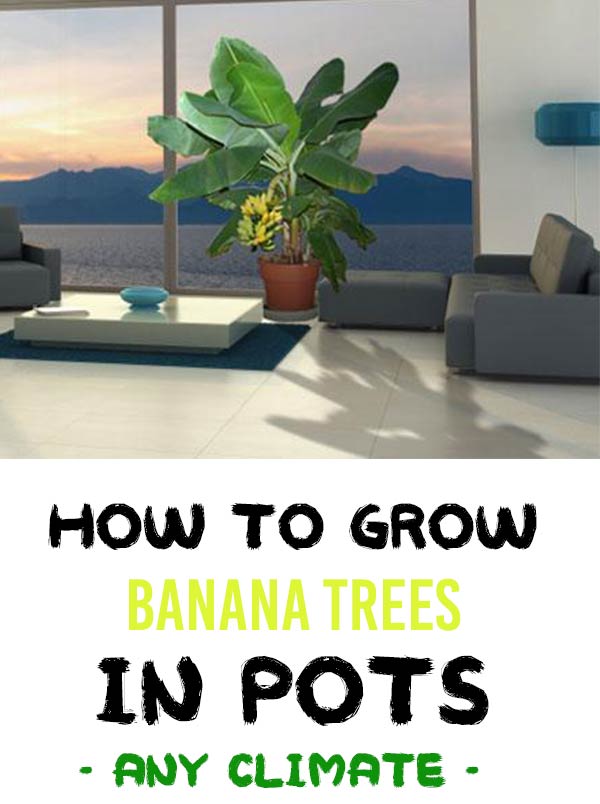 Banana is a lush green, fast-growing plant that can give any place a tropical look and feel. Many varieties become excellent houseplants that don't need much care and grow up very quickly.
Dwarf varieties of banana trees can grow anywhere between 2 to 4 meters. If you live in cooler non tropical climates, growing bananas isn't out of reach. See how you can grow one too. Maybe even become the envy of your neighbors come next summer.
How To Grow Banana Trees In Pots