How to Grow Peonies Your Neighbors Will Envy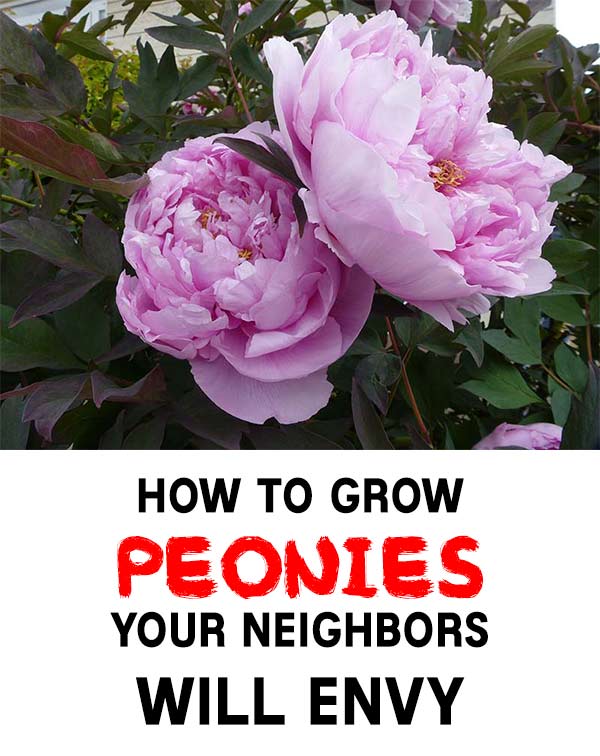 Peonies. Those gorgeous, fluffy, ruffly blooms that appear each May with their long, arching stems and lightly sweet fragrance.
If you're a fellow peony lover and want to grow the most beautiful plants you (or the neighbors) have ever seen, follow these steps and helpful hints from Pam at House of Hawthornes. You'll be so glad you did.
How to Grow Peonies Your Neighbors Will Envy