5 Great Flowers For Bad Gardeners & Butterflies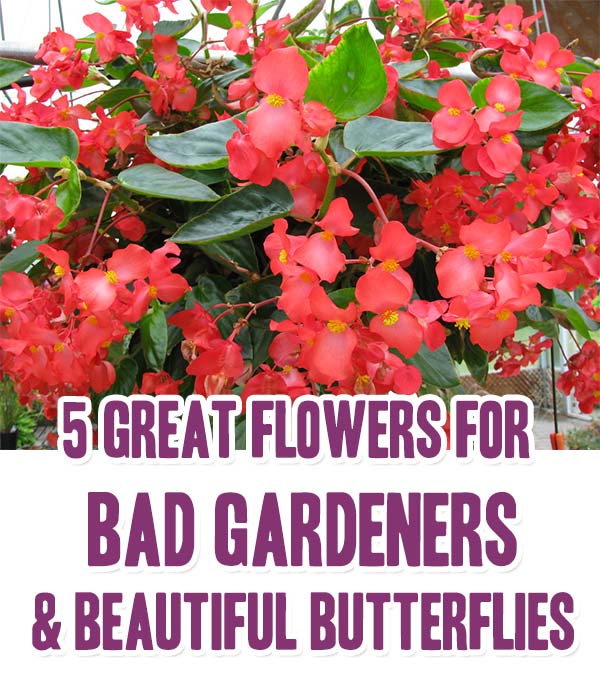 If you're anything like me and only have to look wrong at a plant for it to wither and die, this article has some suggestions for people like us. I'll be taking their advice for sure.
I desperately want to have a beautiful flower garden, I've just been going about it the wrong way with the wrong flowers. I enjoyed this article, and I think you will, too.
5 Great Flowers For Brown Thumbs & Butterflies