13 Trees You SHOULD Start Growing In Your Yard This Year And Why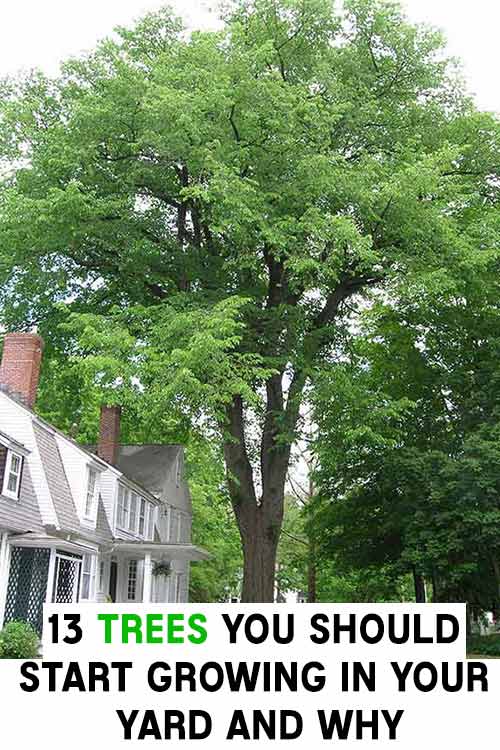 I am so happy I read this article. I say that because I need to plant trees to create privacy and a little shade. I was thinking about planting Leyland Cypress trees around my property but what I didn't realize is if you don't keep them trimmed they can die and become very messy to clean up. I don't think my hubby would have the time to do that after spending all that money on them in the first place.
The article I am sharing with you all today has put together a list of 13 trees that you probably should consider planting. With explanations why and pictures to show you the trees, hopefully you can make a better decision for your garden, and sanity.
If you have other trees you think you would rather plant, I would be very interested to hear which back over on Facebook. We are still open to ideas so your comments would help us decide greatly.
13 Trees You SHOULD Start Growing In Your Yard And Why