What Vegetables You Should Be Planting In March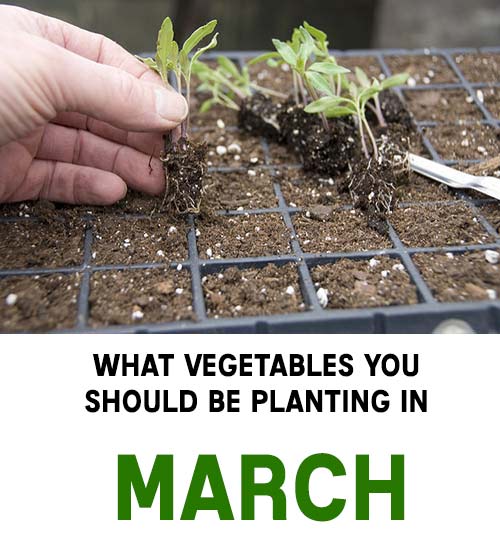 March is the perfect time to get those tomato and pepper seeds started indoors ready for an early spring planting! Also a great time to start planting those cool weather vegetables that can withstand those last frost days of March and April.
I always start my seeds off in March, I always have, but it wasn't recently until I realized I could have two harvests if I planted in March and then later on in the season. Check out what to plant now and get the most out of your garden this year.
What Vegetables You Should Be Planting In March