Top Plants to Prune in Spring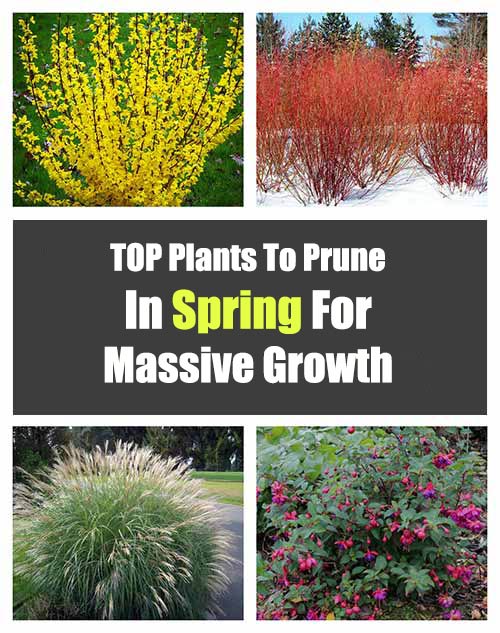 If you have a healthy green thumb, we're betting you have many of these plants and shrubs in your yard.
Keep them beautiful by pruning them properly, and at the right time. If you can't wait to get outside and get your hands dirty while enjoying some fresh air and natural Vitamin D, grab your pruning shears and get to work.
Read the entire article on which shrubs and plants need your tender-loving care this Spring.