12 Best Bushes To Plant Under Trees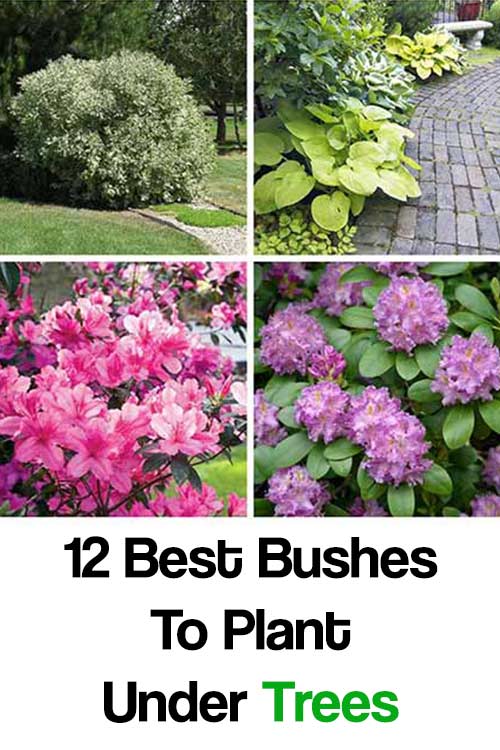 While not the easiest place to plant flowers, it is not impossible for certain plants to thrive beneath the canopy of a mature tree. While the tree's shade and lack of moisture can pose challenges, this list of plants will overcome them all.
We are not saying you need to be an expert gardener or know anything about tree care service but what you will read today will for sure add a lot of character and beauty to any yard!
12 Best Bushes To Plant Under Trees