8 Best Crops You Can Plant In July, Early August And Still Get A Big Harvest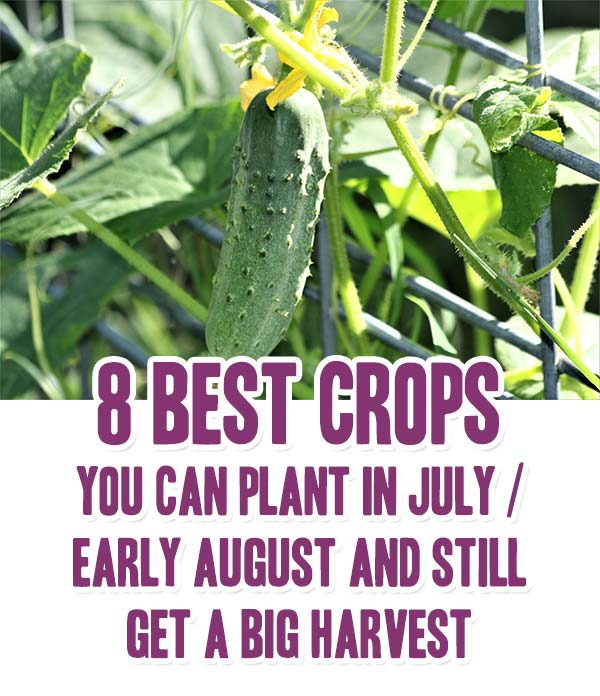 You may be thinking you have missed the boat in regards to planting veggies this year. well, I have some good news… you haven't. In fact, there are 8 bumper crops that you can plant now, in July, even with the blistering heat, to give you a bumper crop come the fall.
Take a look around your garden, are there some empty spots? Maybe a spot where the plants didn't make it, or maybe you have cleared out some veggies already. You can still take advantage of all the warm weather by filling those spots with new plantings!
Best Crops You Can Plant In July / Early August