Grow Mushrooms in a Laundry Basket or Paper Bag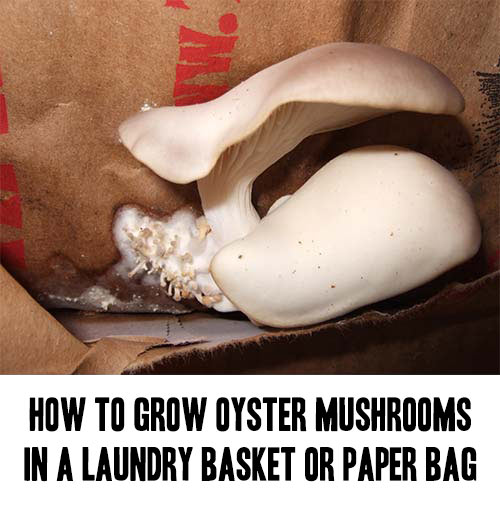 Now I've seen everything. Every year we head out on mushroom hunts, but looks like I can grow them much easier now.
We love mushrooms in our house, so you can bet we'll be trying this little experiment. You can read step by step instructions in the article we have provided for you below. What do you think? Is it worth a try?
Grow Mushrooms in a Laundry Basket