You Can Get Candy Cane Flowers That Will Get You In The Mood For The Holidays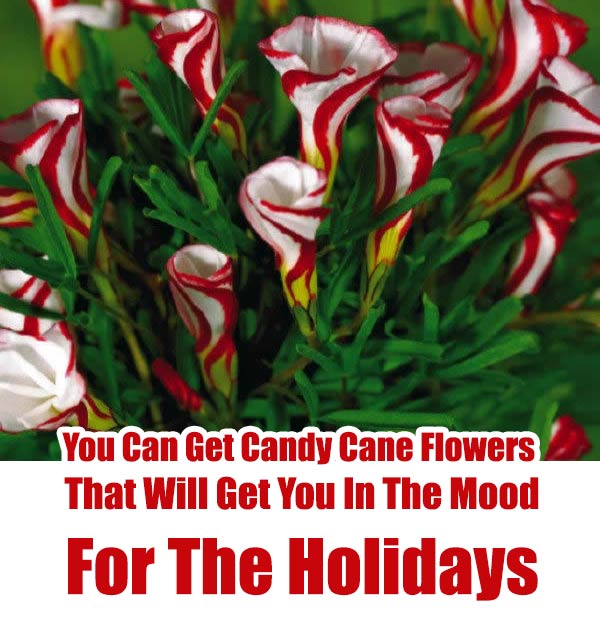 These plants are absolutely beautiful in full bloom, they are even more stunning when they have not quite opened up completely and display a red and white swirling pattern.
Check out where to get the bulbs and how to grow them. I am excited to grow these and will share my pics when they bloom.