How to Remove Grubs From Your Garden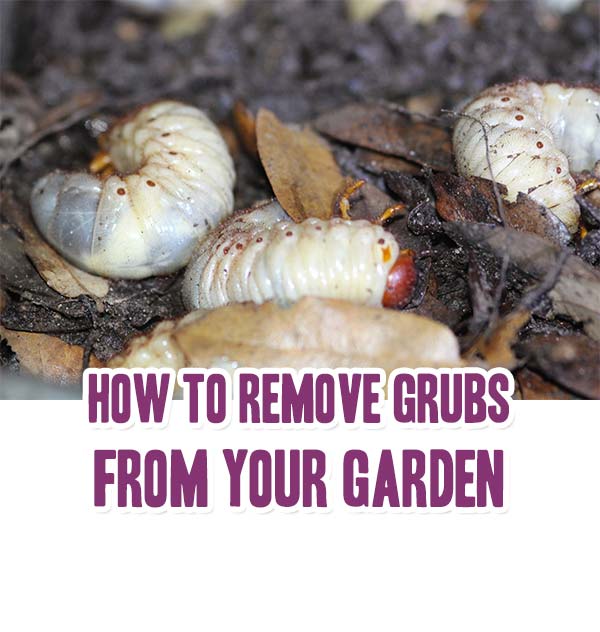 These white grubs live in the soil eating grass roots and leaving your yard brown and unattractive. It is surprising how much damage these grubs can do to a yard if unchecked!
Not only can these pests damage the lawn, but their presence also invites unwelcome wildlife that feed on lawn grubs – digging up patches of grass in search for them. Take care of the grubs, have a better looking lawn!
How to Remove Grubs From Your Garden