How To Make A Succulent Turtle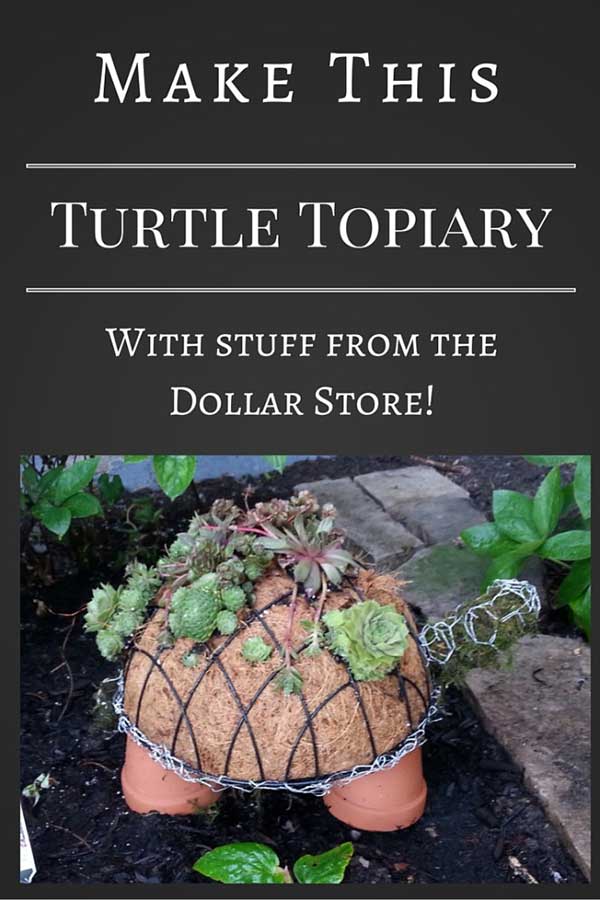 These succulent turtles seem to the be the newest trending spring craft. So, just on the crafty bandwagon and get to planting. This is super cute and easy to make. And it adds quite the conversation piece to your yard.
Check out how to make one or a few of these stunning succulent turtles. If you make one please let us know. We love to hear back from our readers!
How To Make A Succulent Turtle