How to Make a Crystal Egg Geode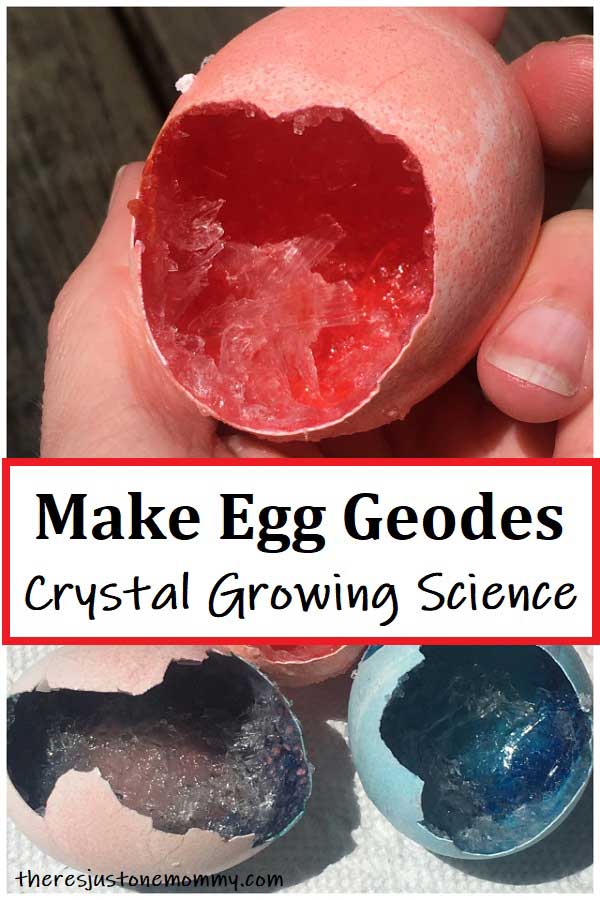 I saw this and had to share it with you all. I don't know about you, I want to do this project so bad. I think I will do a few when the grandkids do theirs!
Check out the tutorial and if you decide to make one or a few, let us know, send in pics too if you remember.
How to Make a Crystal Egg Geode