How to Plant Sprouted Onions in Your Garden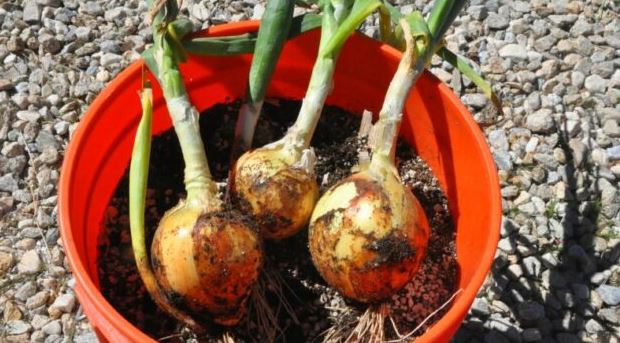 This is our first project shared from happy-mothering.com. Thank you so much for allowing us to share this wonderful gardening project.
How many times have you gone to grab an onion from your pantry and noticed it had started to grow shoots? I know I have, I usually just toss them away.
Save a little money and plant them instead. Check out how to best plant them and get more onions 🙂
How to Plant Sprouted Onions in Your Garden