Paper Plate Owl Craft for Kids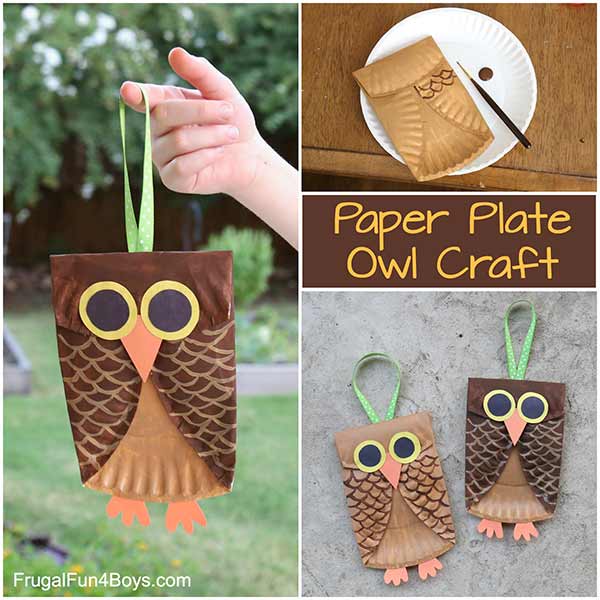 Keeping kids busy while school is out is hard work. I have 2 terrors at home causing a whirlwind of destruction on a daily basis!
I am always up for them trying new crafts. I found this cool owl paper plate craft that they can try and hopefully yours can too, enjoy!
Paper Plate Owl Craft for Kids