How To Make Your Own Plant Fertilizer Solution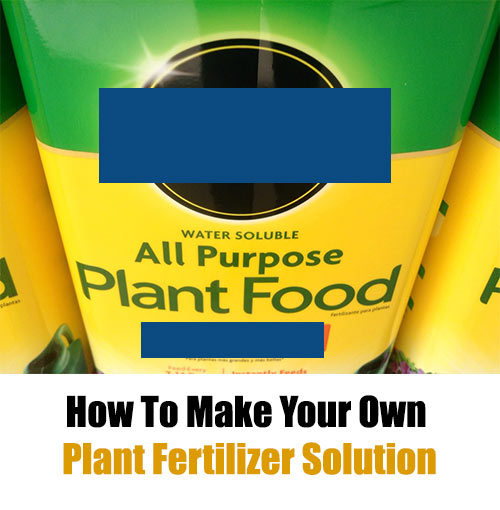 I have been looking for a fertilizer alternative and I think I have just found the perfect one! I am sharing a recipe that has been in the author's family for over 60 years! Thanks so much for sharing this.
With just a few ingredients you probably have laying around your house and garage, this miracle grow alternative will for sure give you excellent results for a fraction of the price, oh and hardly any nasty chemicals either!
How To Make Your Own Miracle-Grow Solution