How to Tune up a Dryer and Make it Last Longer And Be More Efficient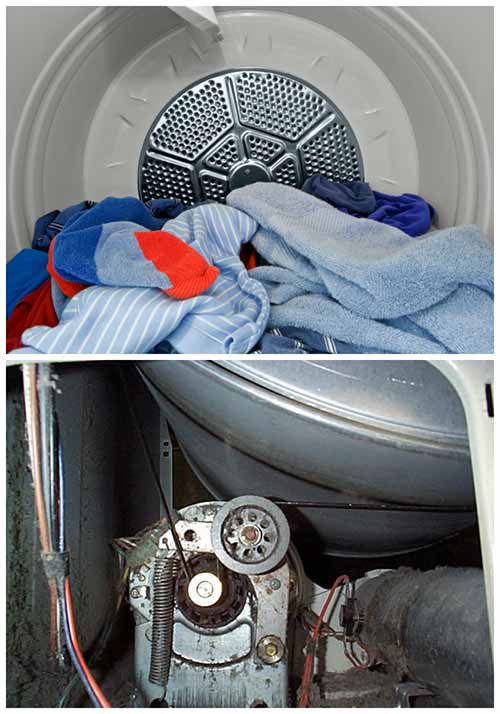 When taking care of your drier, here is a simple rule of thumb. About once a month take out your dryer lint screen and rinse it with warm water and use a soft brush to scrub it clean. You really need to do this if you use your drier a lot. It is simple maintenance we should all do regardless if we use softener or not.
A way to know when it's time to clean is put your screen under running water. If it holds water, it needs cleaning. There is more than one reason to clean out your flint trap regularly which are fabric softener, type of fabrics, laundry soap not rinsing completely out, lint build up not releasing when you swipe. Check out this article about it.
How to Tune up a Dryer and Make it Last Longer And Be More Efficient