How to Make Gazing Balls For Your Garden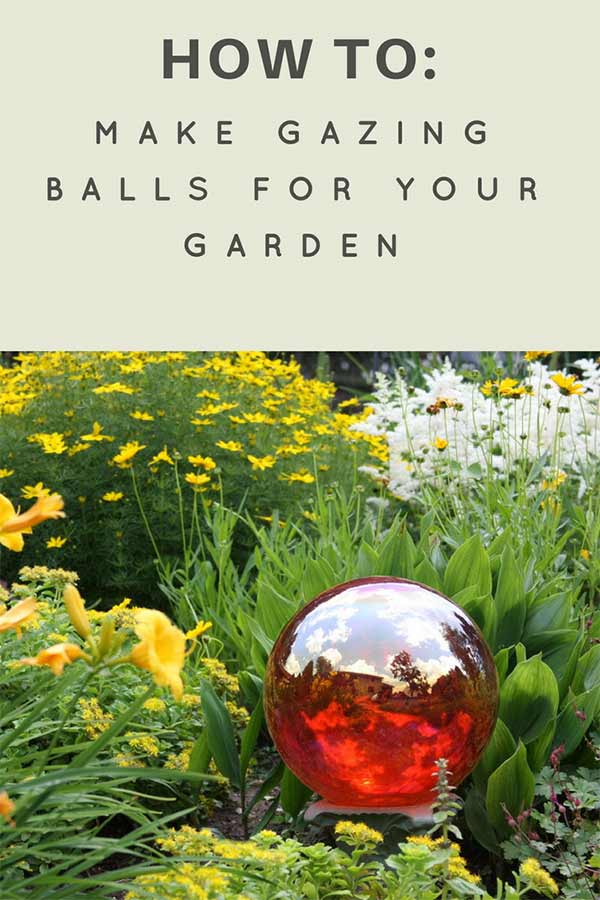 Gazing balls look amazing in the garden. I have neighbours who have a few of them scattered around their gardens and everytime I drive by I am always drawn to look at them. I priced one up on wayfair.com, and boy was I in for a shock…they are very expensive.
I went hunting for a tutorial on how to make one for cheap. I struggled to find a decent tutorial but then I found the one I am sharing with you all today. Depending on what size glass sphere you can find, these can be make for pennies on the dollar compared to a store bought gazing ball.
I am going to make a few smaller gazing balls and see how I fair. If I can master them, I will hunt down a bigger sphere and have my garden full of these beautiful garden ornaments too.
How to Make Gazing Balls For Your Garden